Config 2023
23 Jun 2023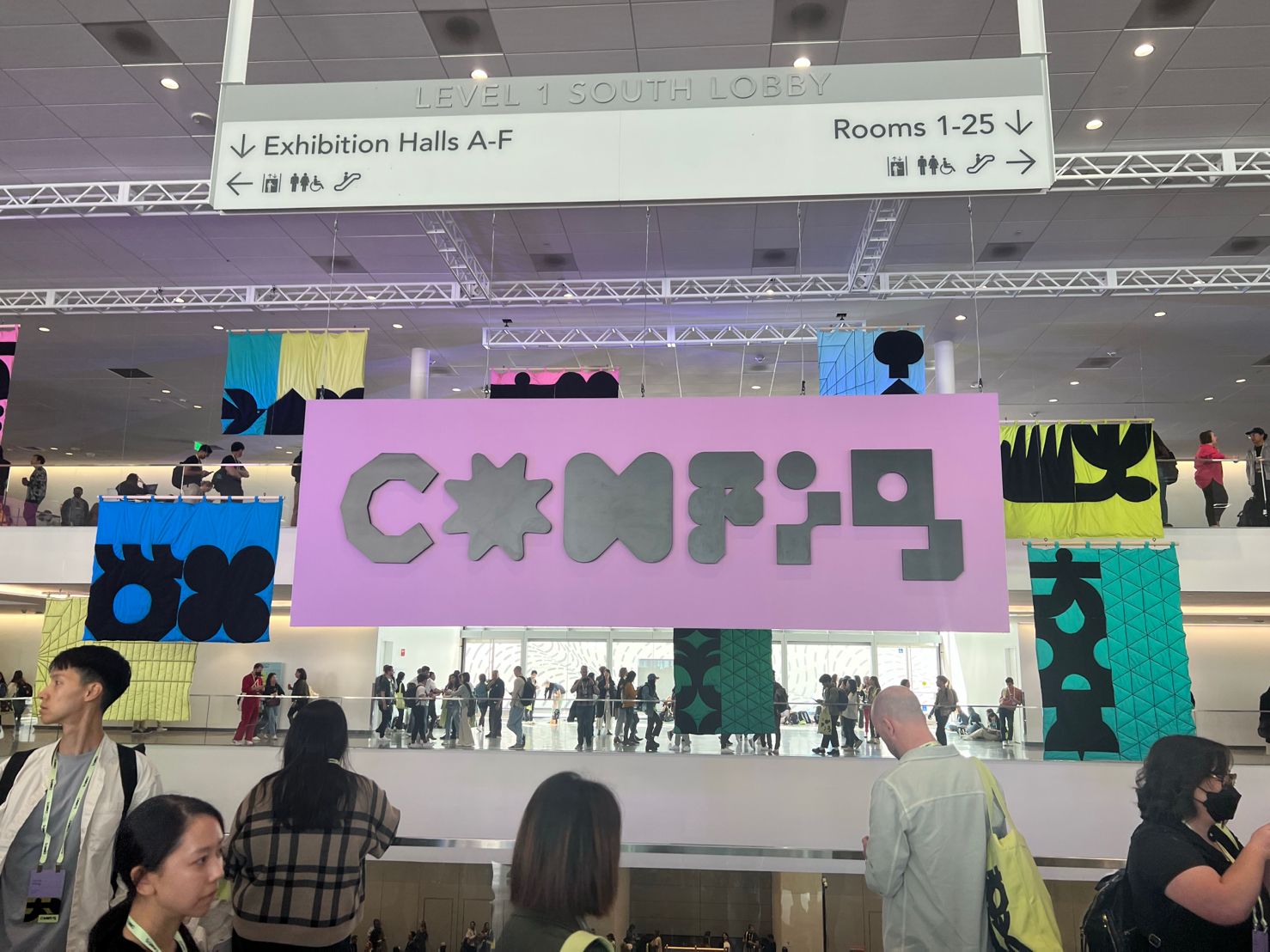 I had a great time at Figma's annual Config conference June 21-22, 2023. This year it was huge! 8k+ fans at Moscone Center San Francisco and many more watching virtually.
The kick off was a great keynote revealing some mind blowing new features for design systems (tokens/variables), prototyping, and dev mode. Later sessions included really practical advice for designers on a wide range of topics as well as some deeply personal stories that challenged our brains and hearts.
I was joined by my teammate Vivek Gupta in person and the rest of our team was watching virtually. It was pretty amazing to see so many people excited about a design tool getting together and connecting over this common interest.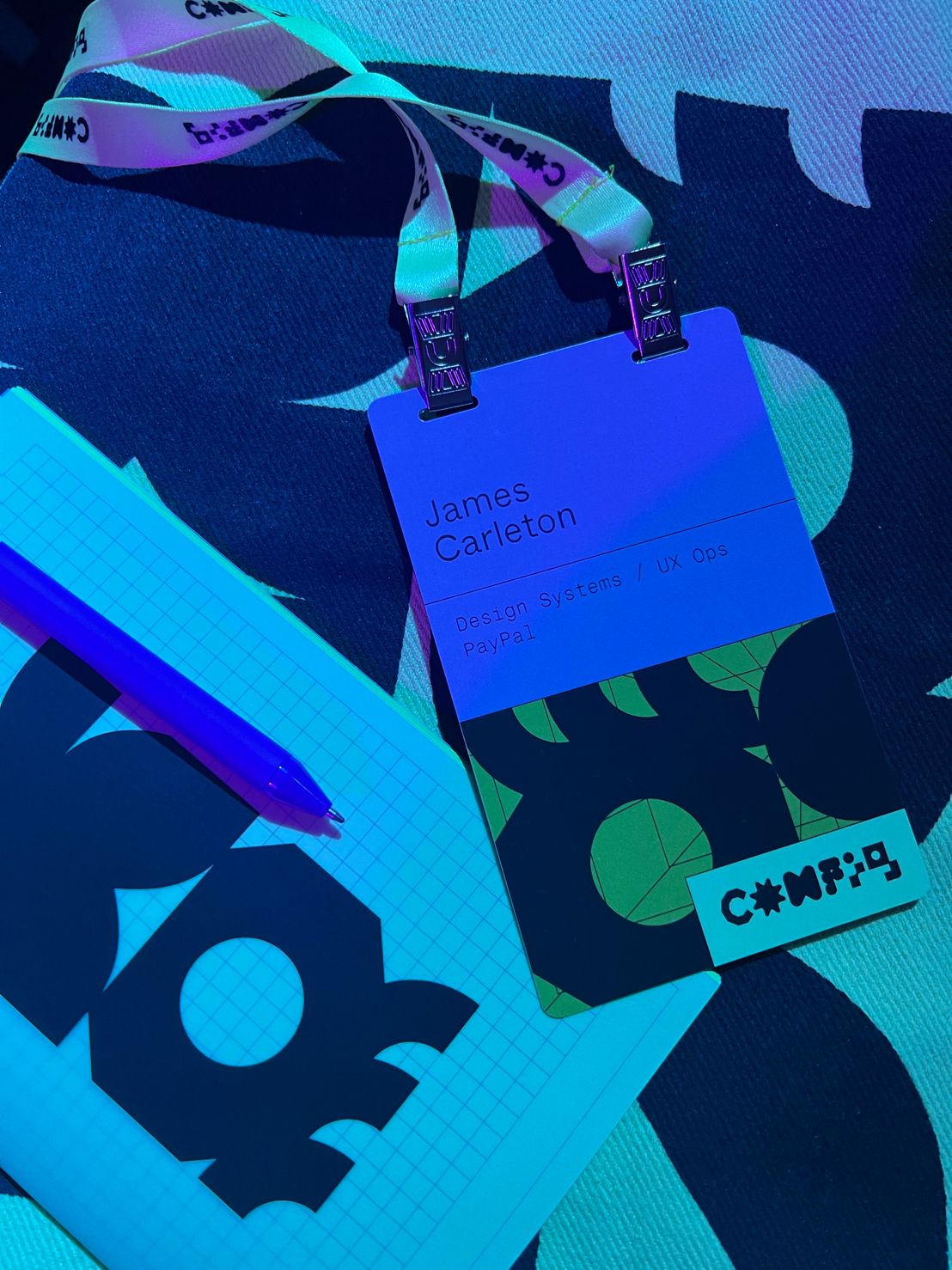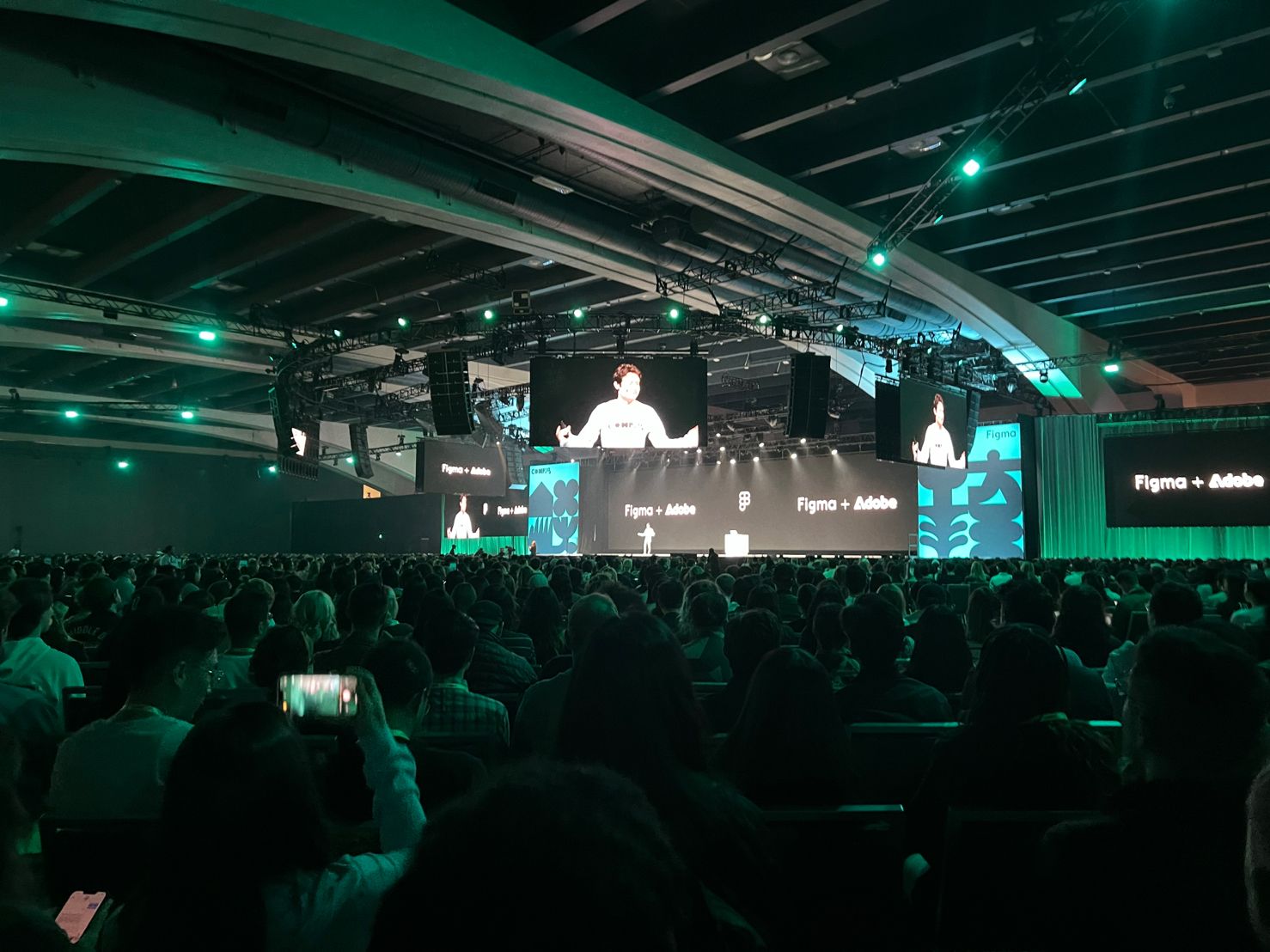 Looking back
The company and userbase has grown so much in the past few years. Back in August 2019, when Figma was a baby compay, I took this pic of their first major ad, a billboard in SF. Now four years later it's all grown up and packing 8k friends into Moscone center, not far from that billboard.

Congrats Figma team!